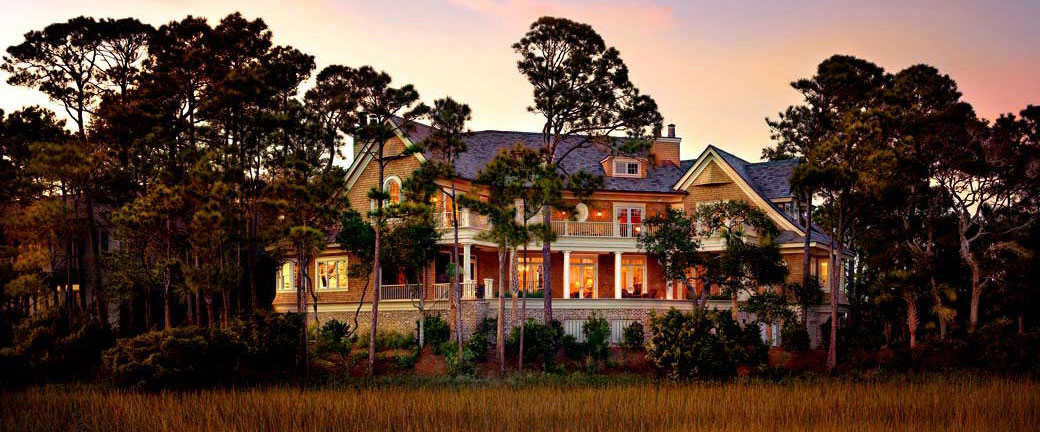 Christopher Rose Architects is a small, collaborative design firm focusing on detail, clarity, tradition and innovation. Comprised of a few individuals who have worked together for many years, our staff brings a wide variety of expertise and knowledge to every project. Our design philosophy is deeply entrenched in South Carolina's architectural history and dynamic climatic landscape. We approach architecture with a rich awareness of regional traditions coupled with the ever- evolving technologies to produce homes with a lasting, distinct appeal.
Christopher Rose guides his staff with a long heritage as a South Carolinian. We site our homes carefully, in response to sun, breezes and views of the Low Country. These tried-and-true methods are the foundation of our commitment to sustainable design. Our home designs value efficiency and clarity in an effort to create a spatial simplicity that is a retreat from the hustle and bustle of daily life. We pride ourselves on our attention to detail, knowing that their function and expression can enliven a home.
At Christopher Rose Architects, we customize each design to our clients' specific needs. We refrain from common style, instead approaching each new project as a unique expression of our clients' way of life. Through a steady dialogue and understanding between client and architect, we create homes that marry the traditions of the past with a vision and specificity that is our own.